Brazen Blaze marks a major departure for MyDearest, swapping solo adventures for melee-focused 3v3 multiplayer.
Best known for the Chronos Universe series, with Dyschronia: Chronos Alternate as the latest entry, MyDearest is taking a considerably different approach with 3v3 online multiplayer for its new project. Previously codenamed PROJECT: BZ and inspired by Super Smash Bros. Ultimate, Brazen Blaze is described as a "smack & shoot" VR action set in a dystopian anarcho-capitalist world. Here's the announcement trailer:
Brazen Blade sees contestants compete in a fighting tournament across worldwide locations to become world president, featuring a personality-driven cast similar to hero shooters. Notable staff include Richard Khoo, former Systems Designer for Riot and Blizzard, Warren Ellis (Netflix's Castlevania) as a Creative Consultant and VR/AR content creator ThrillSeeker as VR Expertise Producer.
You can find some development artwork below. Here's the official gameplay description:
Players will dash, jump, grapple, shoot, and punch their way using enormously powerful gauntlets to force their opponents off the stage and claim victory. Each character has their own special attack that defines breaking the rules — causing explosions, spending way too much money, setting things on fire, etc. They say you can't be a good person and be a good president and these characters live that mantra.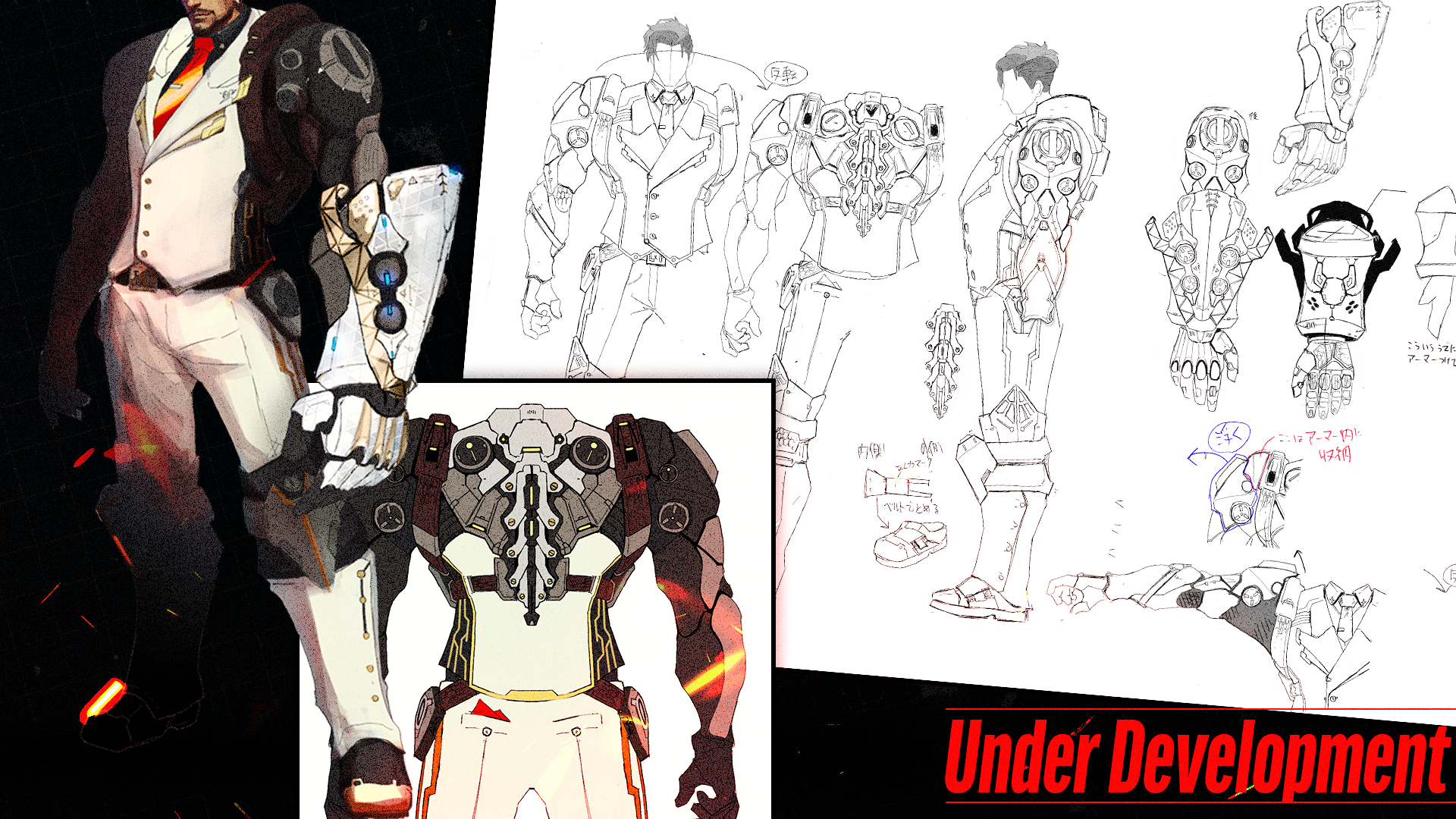 A release window remains unannounced, but Brazen Blaze is coming to Quest and SteamVR. Registrations for a closed alpha test begin today, and you can sign up through MyDearest's official Discord server. We'll be bringing you our full impressions soon from Tokyo Game Show 2023.