Google reportedly plans to provide AR glasses system software for hardware companies from 2025.
In June Business Insider's Hugh Langley reported that Google had cancelled its own glasses hardware project amid the mass layoffs at the company and the departure of its AR/VR chief Clay Bavor. The hardware was said to resemble regular eyeglasses.
In a new report this week, Langley cites a source as saying "every six months there was a major pivot in the program." These shifts reportedly led to widespread frustration and even resignations. Last month the engineering director of Google's Android XR project, an operating systems veteran, quit the company citing "Google's unstable commitment and vision".
"It's a weird bureaucratic mess" a current Google employee reportedly told Langley.
But Google is reportedly continuing the XR operating systems project without Lucovsky, and without intending to release first party hardware: Android "XR" for headsets and Android "Micro XR" for glasses. This would be similar to Google's existing primary strategy with smartphones, tablets, smart watches, and laptops.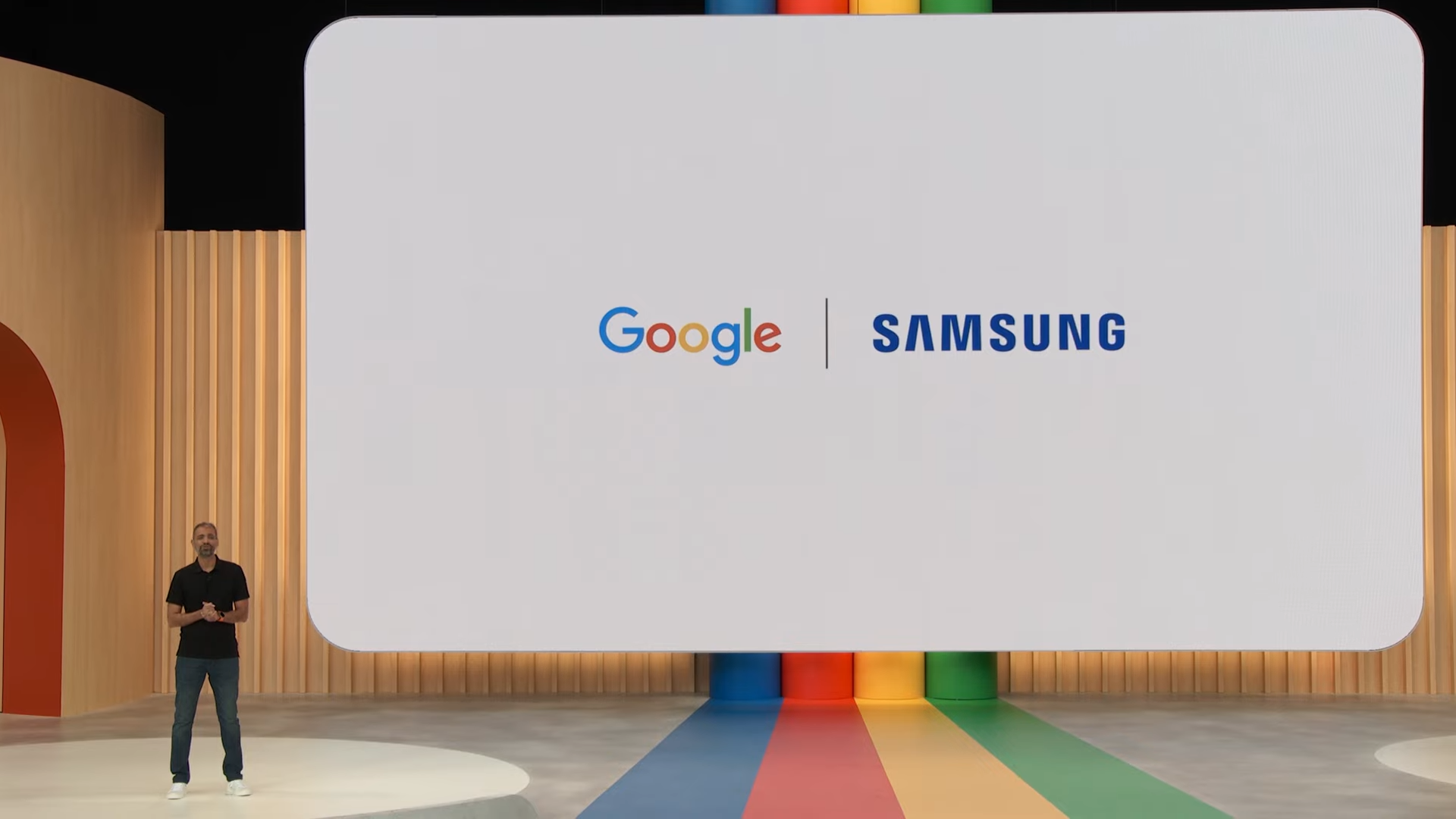 In February Samsung officially announced it was working on an XR headset that Google would provide "the software" for, and in May Google said it will share more about that project later this year. This introduction may be delayed though as Samsung is reportedly redesigning and upgrading the headset in response to Apple Vision Pro.
Langley reports Google is also looking for a hardware partner for "Android Micro XR" AR glasses, to launch in 2025 at the earliest. He claims "insiders speculate" that Samsung could be the first partner for these glasses too.
That timeline may be overly optimistic though, as the tech industry has been for years in the struggle to bring transparent AR glasses out of the realm of science fiction and into real products.
Apple reportedly postponed its full AR glasses "indefinitely" earlier this year, and Meta can reportedly only build around 1000 units of an advanced demonstrator next year followed by a downgraded consumer product in 2027, three years later than it had originally planned.