Apple is reportedly testing new OLED microdisplay suppliers to increase the production scale of future Vision headsets.
Multiple sources including The Information, The Financial Times, and South Korean outlet The Elec have previously reported that Vision Pro, Apple's first headset set to launch next year, is heavily supply constrained due to the limited production capacity of its sole OLED microdisplay supplier Sony.
Those reports suggest Apple may only be able to ship up to half a million Vision Pro headsets in 2024, so the product will have a slow US-first rollout. These production constraints are also likely a key contributor to the $3500 price.
The Information's Wayne Ma now reports that Apple is testing OLED microdisplays from two additional suppliers, both Chinese, BOE and SeeYa Technology. If the samples meet Apple's standards, the components could be used in Vision Pro's successor and the cheaper non-Pro Vision headset reportedly planned for around 2026.
OLED microdisplays are manufactured directly onto silicon wafers with a process very different to smartphone or TV-sized OLED panels. While the technology itself isn't new, it was mainly only used in low volume products like high-end camera viewfinders and in some industrial smart glasses. Mass production of OLED microdisplays are only just coming online this year.
Two niche PC-based SteamVR headsets launching this year feature 2560×2560 OLED microdisplays, the $1000 Bigscreen Beyond and the $1700 Shiftall MeganeX.
Beyond's display is from SeeYa Technology, one of the companies Apple is reportedly in talks with. But the Sony-supplied microdisplays used in Vision Pro are much higher density. Apple said the two displays together have 23 million pixels, which would equate to around 3680×3140 each for the 7:6 aspect ratio the marketing renders show.
Chinese suppliers aren't the only potential alternative to Sony's microdisplays though. In 2021 LG announced it was building 3K and 4K OLED microdisplays for VR, and in May Samsung announced an acquisition of American microdisplay company eMagin, which was also building a 4K OLED microdisplay for VR, citing "significant potential of growth" in XR devices. Mark Zuckerberg's Meta was reportedly in talks with both LG and Samsung as of November last year to secure microdisplays for its own future headsets.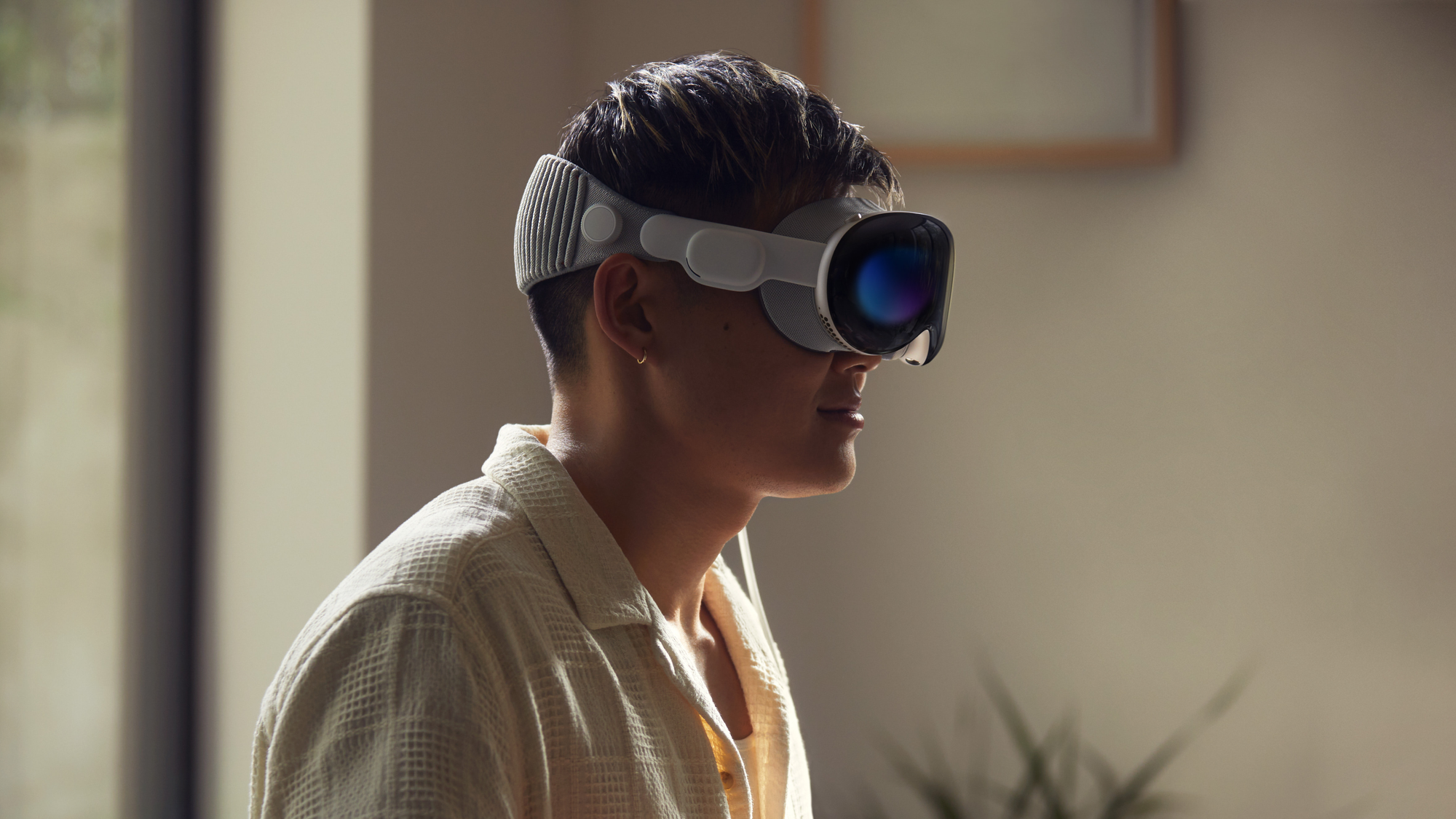 Apple bringing in new suppliers could enable much larger production volumes than the first Vision Pro, and thus more affordable product pricing. But OLED microdisplays are difficult to manufacture at high yield, so it's still unclear exactly which companies can manage to supply them at scale while meeting the quality standards companies like Apple expect.