Bigscreen Beyond is now shipping to the first US preorder customers.
Beyond is an ultra-compact and ultra-light SteamVR headset designed to enable truly comfortable long duration PC-based VR sessions. The key drivers of its tiny size and light weight are the use of OLED microdisplays and the fact that each unit is customized for the buyer's face and eyes instead of being adjustable, based on an iPhone 3D face scan.
In late June Bigscreen started emailing the first wave of US customers a link to perform their face scan back in June as it began production, saying that it would take 1-4 months for each to ship. Just over six weeks later, the first units are now shipping to those US customers. The company is aiming to eventually get this gap down to 3-6 weeks.
Bigscreen is also now accepting orders from 13 new countries: Bulgaria, Croatia, Cyprus, Estonia, Hungary, Iceland, Latvia, Lithuania, Luxembourg, Malta, Romania, Slovakia, and Slovenia. That's in addition to the existing supported countries: United States, the United Kingdom, "most of Europe", Canada, Australia, New Zealand, and Japan.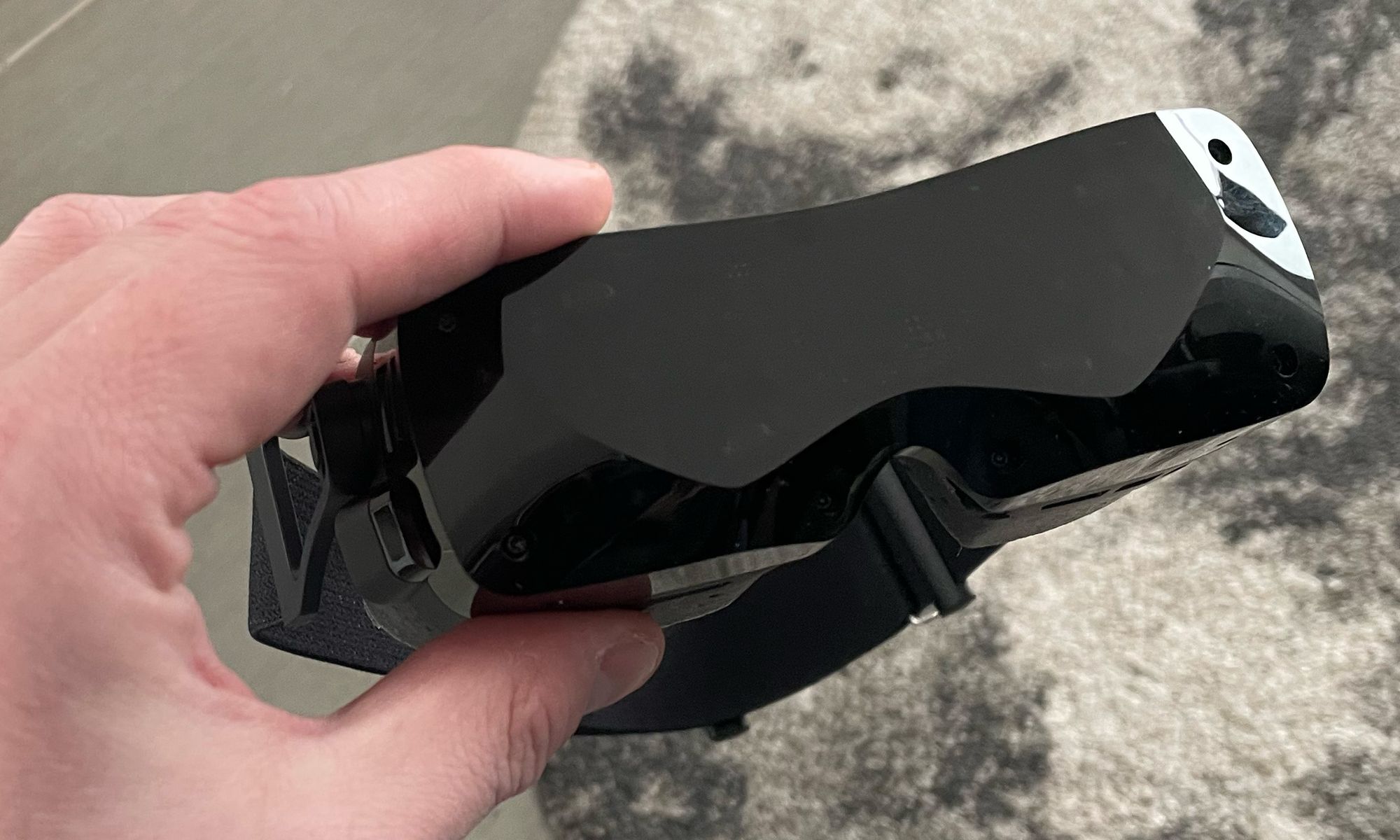 Beyond is priced at $1000 or from $32/month, but doesn't come with positional tracking or controllers out of the box. It uses the SteamVR tracking system, so you'll need at minimum one base station - and ideally at least two - alongside your own input devices such as Valve Index controllers.
UploadVR's Ian Hamilton tried out a Beyond pre-production prototype in April, writing that it was "such a striking difference to feel so little weight on your face while still feeling entirely transported to a virtual environment".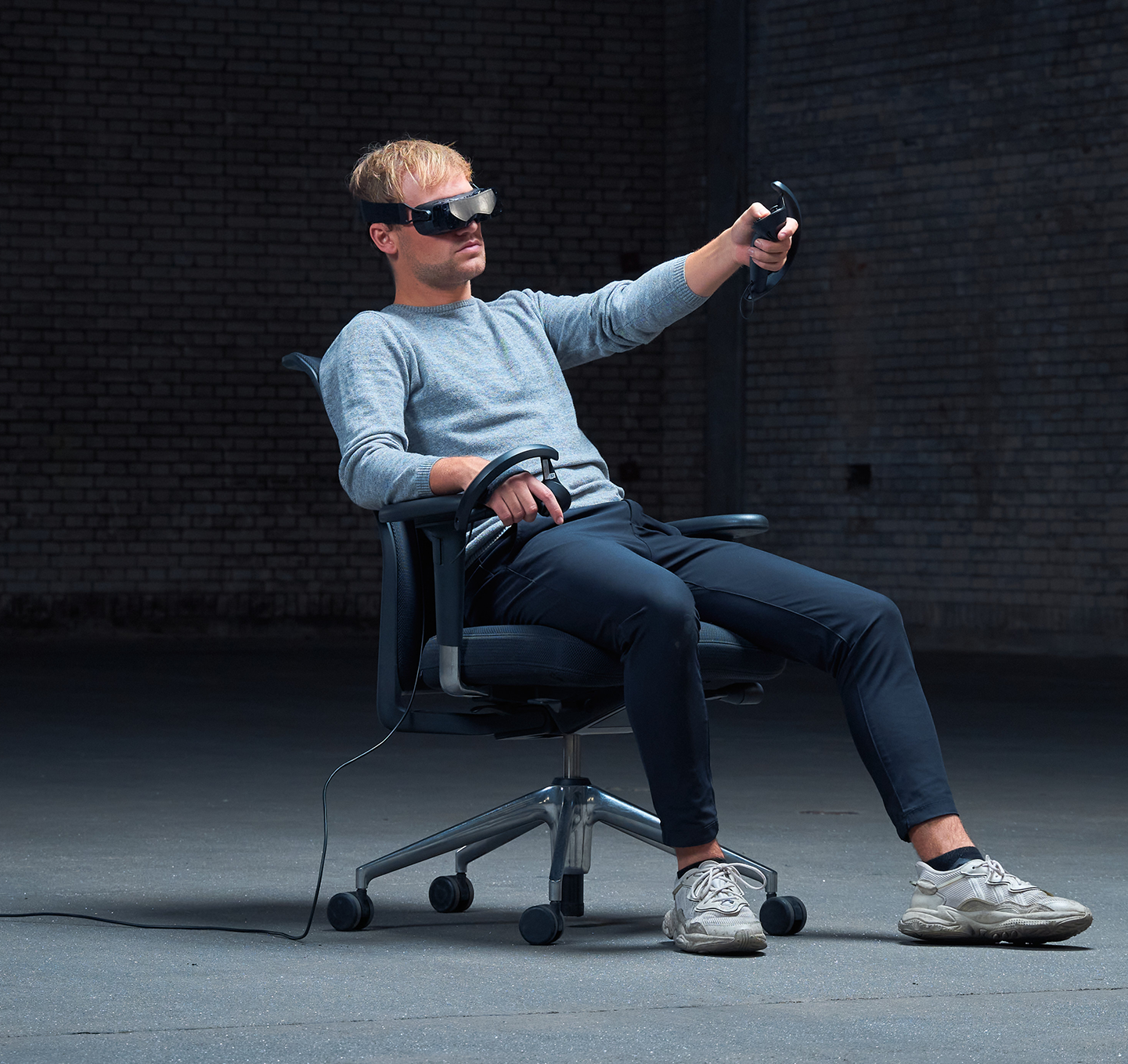 In early June Bigscreen announced last minute improvements to the lenses, widening the field of view for most people, increasing the central angular resolution, improving the clarity and sweet spot, and reducing visual artifacts such as blur.
Bigscreen says after that announcement, and after Apple Vision Pro's unveiling, it saw a "massive increase" in preorders.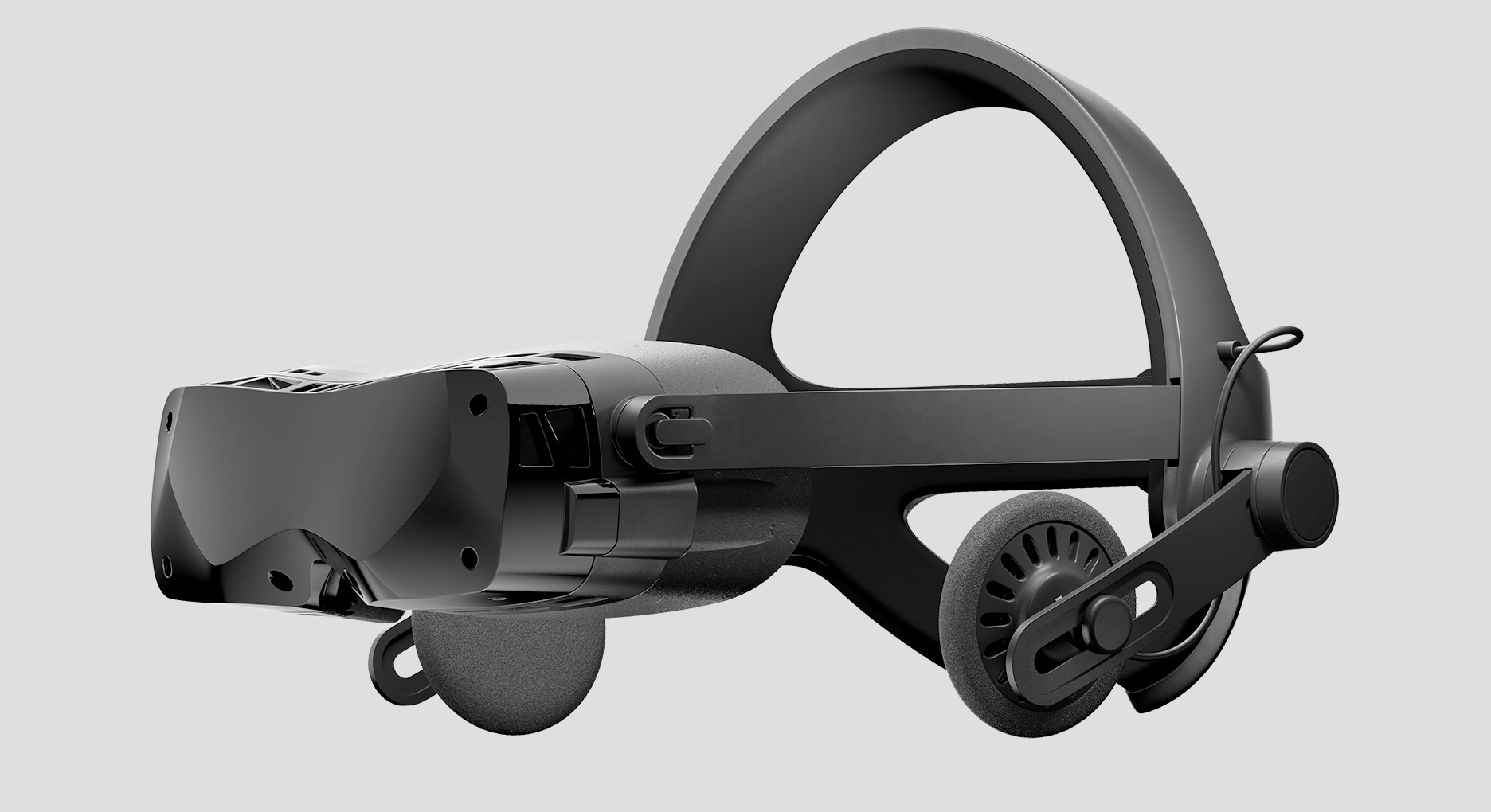 Bigscreen says it will be shipping tens of thousands of headsets "in the coming months", and that international shipments will begin in Q4 this year. It also says the Audio Strap accessory is still on track for Q4, and more details about it will be unveiled later this month.